1. Clean up your email list and choose an email template before you begin your holiday promotions
The worst thing that can happen to an email campaign is a stale list. Permission generally goes stale after about 6 months. You can reconfirm it by sending them a quick reminder email asking them to stay opt-in.
Before you begin sending seasonal emails, review your segmented lists to ensure that your customers are on the most appropriate lists. If you have collected new email addresses recently, make sure you place them on your holiday lists prior to beginning your campaigns.
Because the holidays are a unique time, they also deserve a unique email template. Capture your audience's attention by changing up your email template for the holidays. Be sure to choose a template that is festive, but not too cluttered. The previous blog post features some simple email design tips for the holiday.
Upon opening the email, consumers should immediately recognize the holiday theme, and they should be able to discern the basics of the message within just a few seconds of reading. Rather than packing the email with text, direct them to your website for more in-depth information.
2. Make sure your website is ready for the holidays
Evaluate your website to ensure that it is functioning properly before the holiday rush begins. Be sure that the load time isn't too slow and that all of your product links are working properly.
This is also a good time to evaluate the efficiency and effectiveness of your online purchase process.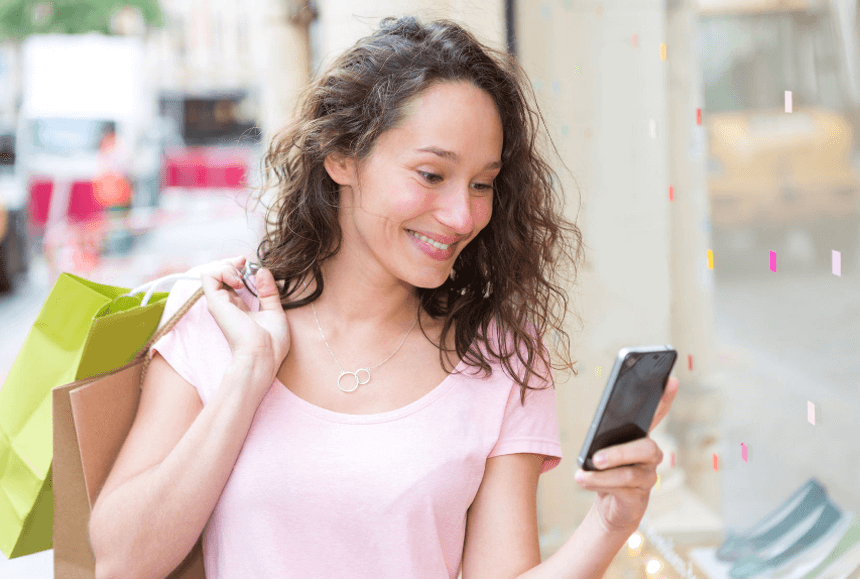 3. Send emails in a series
Rather than sending a single email to announce a holiday promotion, draft a series of emails to capture the attention of more consumers.
For example, you may use the first email as a "teaser" designed to pique the interest of consumers by announcing an upcoming promotion.
In the next email, you may announce the promotion, along with its start date. A third email could be sent when the promotion begins, and a fourth email could be sent near the end of the promotion to provide consumers with a "last warning."
4. Incorporate your email campaigns into a comprehensive marketing plan
For maximum benefit, incorporate your email marketing campaigns into a comprehensive holiday marketing plan. Be sure to include as many channels as possible in this plan, such as social media, SMS messaging and in-store advertisements.
When running a promotion for the holidays, use all of these different channels to connect with consumers and encourage them to participate. Make sure that you are sending a consistent message from all channels so that consumers don't become overwhelmed or confused.
For example, you may email consumers about a promotion, post a similar announcement on Facebook and send a short text directing consumers to read their email or learn more about the promotion online.
5. Continue to monitor the effectiveness of your email campaigns during the holidays
You are likely to be much busier than usual during the holidays. However, that doesn't mean that monitoring the effectiveness of your email campaigns should be on the back burner.
Make sure that your promotional emails are doing their job during the holidays by monitoring open rates, click-through rates and any other relevant statistics. If your email campaigns are not performing as well as you expected, consider making changes to them.
**Author Biography: **Sophorn Chhay
Sophorn is an inbound marketer specializing in attracting targeted visitors and generating sales qualified leads. Through Trumpia's SMS marketing automation solution he helps businesses and organizations communicate effectively with their customers or members. Trumpia is offering a free Mobile Marketing Success Kit so don't forget to grab your free copy.