You'll shortly receive an email from Mailchimp.
Please click on the link in it to confirm your job application!
We can't wait to learn more about you! ;)
We are a friendly team conquering the world of email design step by step every day.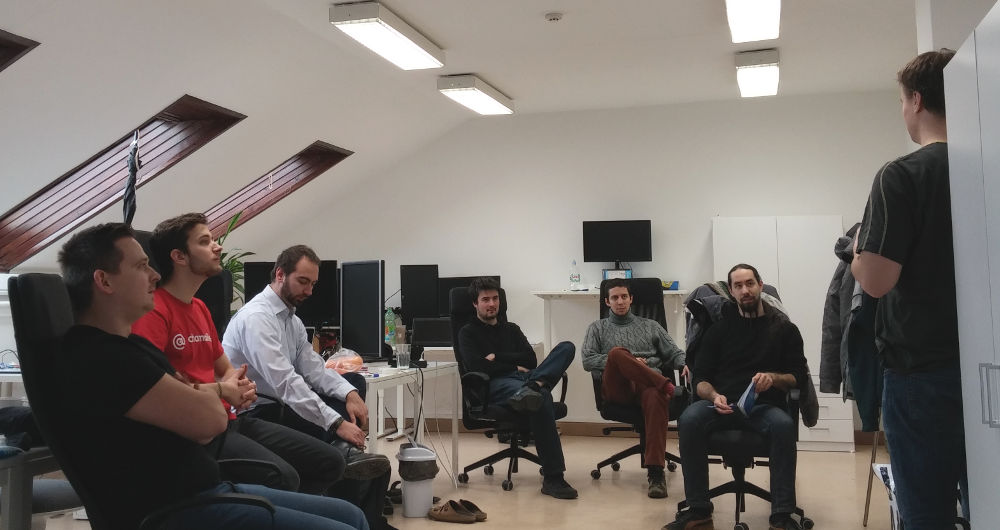 We need smart people - hopefully like you - to help us get there and build another successful startup from Hungary.
You're workplace is setup. Of course you can customize the look and feel later. Speak to you soon!