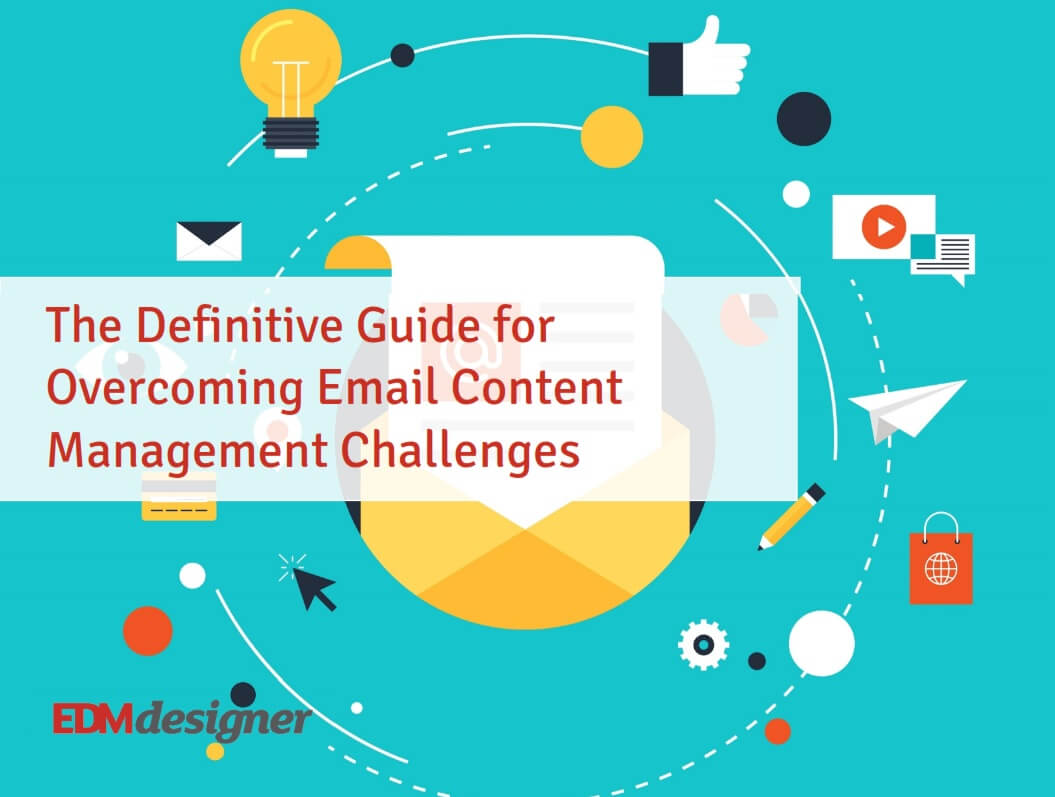 Problems Solved
Email marketing is not dead. In fact, it was never dead. Not even close.
In fact, a 2015 Adobe study reported that 63% of consumers still prefer to get marketing offers via email. So why, then, are so many brands struggling to get their emails opened – much less read? If open rates are any indication – ConstantContact reports open rates that range from 7.66% to 28.00%, depending on industry – consumers are wary of emails that haven't evolved from the days of blast-style marketing.
To help your brand overcome the current and emerging challenges of email marketing and to assist you in getting the most out of your email content management system, our team of email experts at EDMdesigner assembled this guide to put the odds of success in your favor.
What's Inside the Guide
8 content management workflow best practices
6 rules of email design
9 email design best practices
6 email coding rules of the road
7 email coding best practices
7 email testing tips
7 ways to enhance your email content management processes
To have "The Definitive Guide for Overcoming Email Content Management Challenges" delivered straight to your inbox, just complete and submit the form.